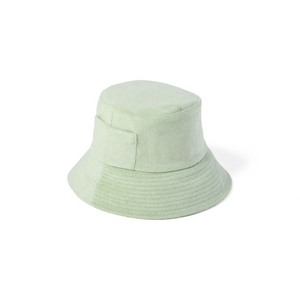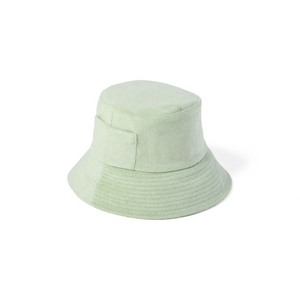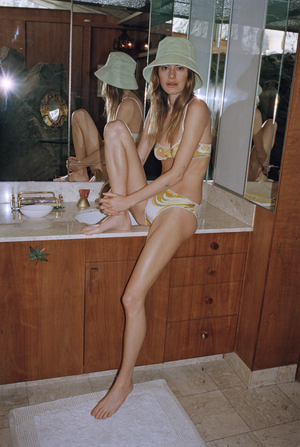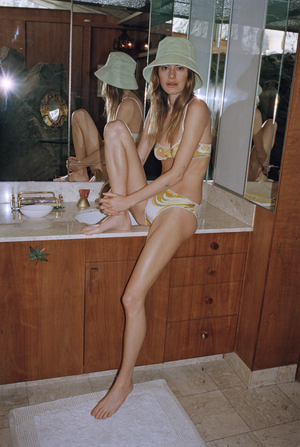 On Sale
Lack of Color Wave Terry Bucket Hat in Mint Green
BRAND
Lack Of Color is the popular Australian label that produces a range of men's and women's hats available in seasonal colours and styles. Lack Of Color aim to provide fashion forward men and women with a high quality and affordable fashion accessory that can be worked into their every day staple wardrobe.
DESCRIPTION

Made from 100% terry towelling, our simple yet stylish terry towel bucket hat is soft and durable – perfect for beach or park days ahead. Easy to wear, this piece is the ultimate addition to any sun-safe look.

DETAILS
Designed for a relaxed fit, our buckets should be comfortable for wearer and snug in fit (but not too tight), depending on how you like to wear your hats.
S/M suitable for 55-57 cm.
M/L suitable for 57.5-58 cm.
L/XL suitable for 59-61 cm.
100% cotton terry cloth bucket hat design.
Featuring small side pocket.